Colony Court Senior Living Solutions is committed to their quality of care—partnering with residents, family and physicians to deliver the very best care in a safe and caring Christian environment.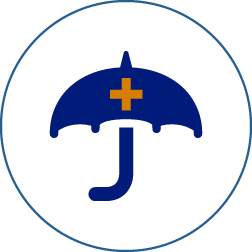 Safety & Security
We hold safety at the highest of priority for all residents to ensure they are comfortable and well taken care of.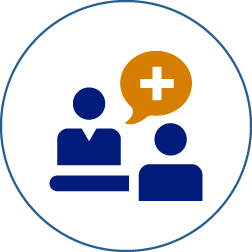 Collaborative Care
Our team partners with family, doctors and other caregivers to easily communicate and provide quality care.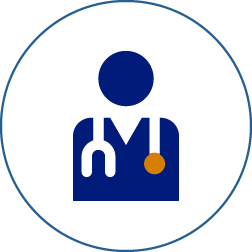 Skilled Staff
We take pride in our veteran staff that cares for each and every resident with kindness and compassion.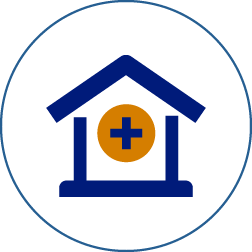 Transitional Care
Our locations provide a smooth transition for more care, based on the individual needs of the resident.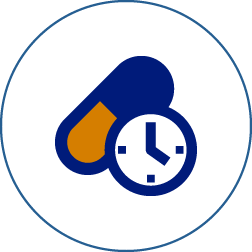 Medication Management
Our nurses and staff alleviate the stress of having to manage medications on the individual needs of residents.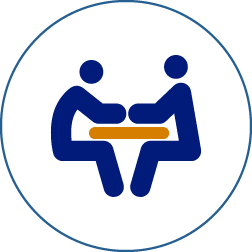 Activities & Events
Our social, energetic atmosphere allows residents to stay active and engaged while socializing with others.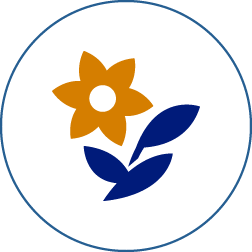 Spiritual Wellness
We foster spiritual wellness for our residents to strengthen life purpose, belonging and a sense of meaning as they age.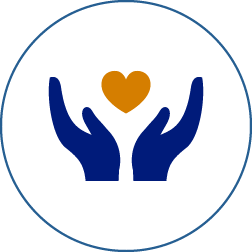 Family-Owned & Operated
We are an independent, family-owned business that has been providing quality care for 30 years.